Leading global PET bottle manufacturer for a wide range of key industries including:
Personal Care

Healthcare

Pharmaceutical

Household

Pet Care

Automobile Care

Food

Beverage and liquors

Industrial Chemicals
From concept to stock and compliance, we  use qualified materials and certified protocols and procedures.   US Pack Group products are made 100% in the USA.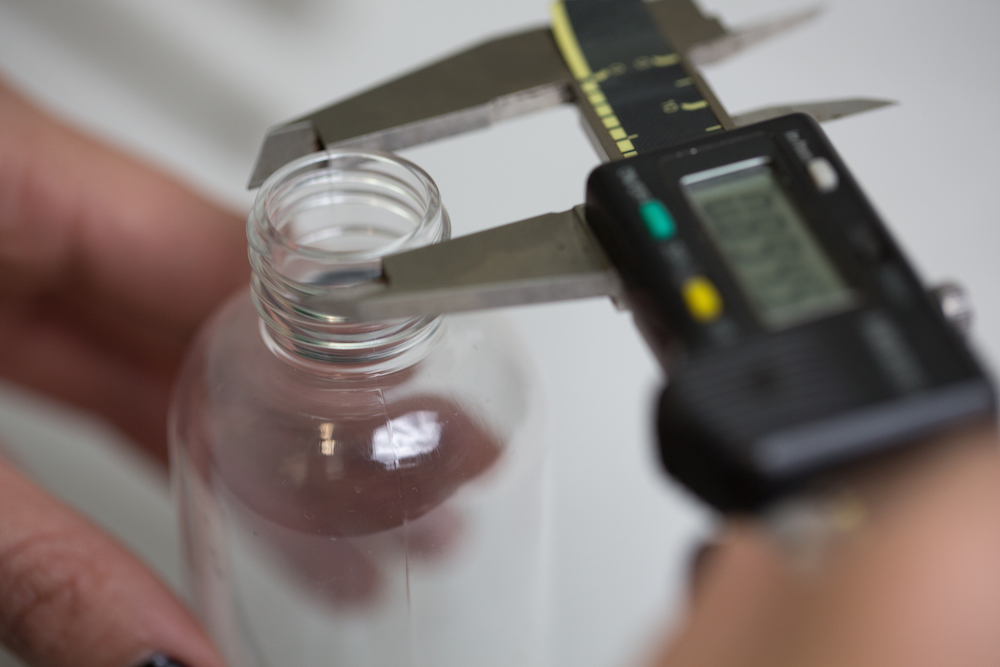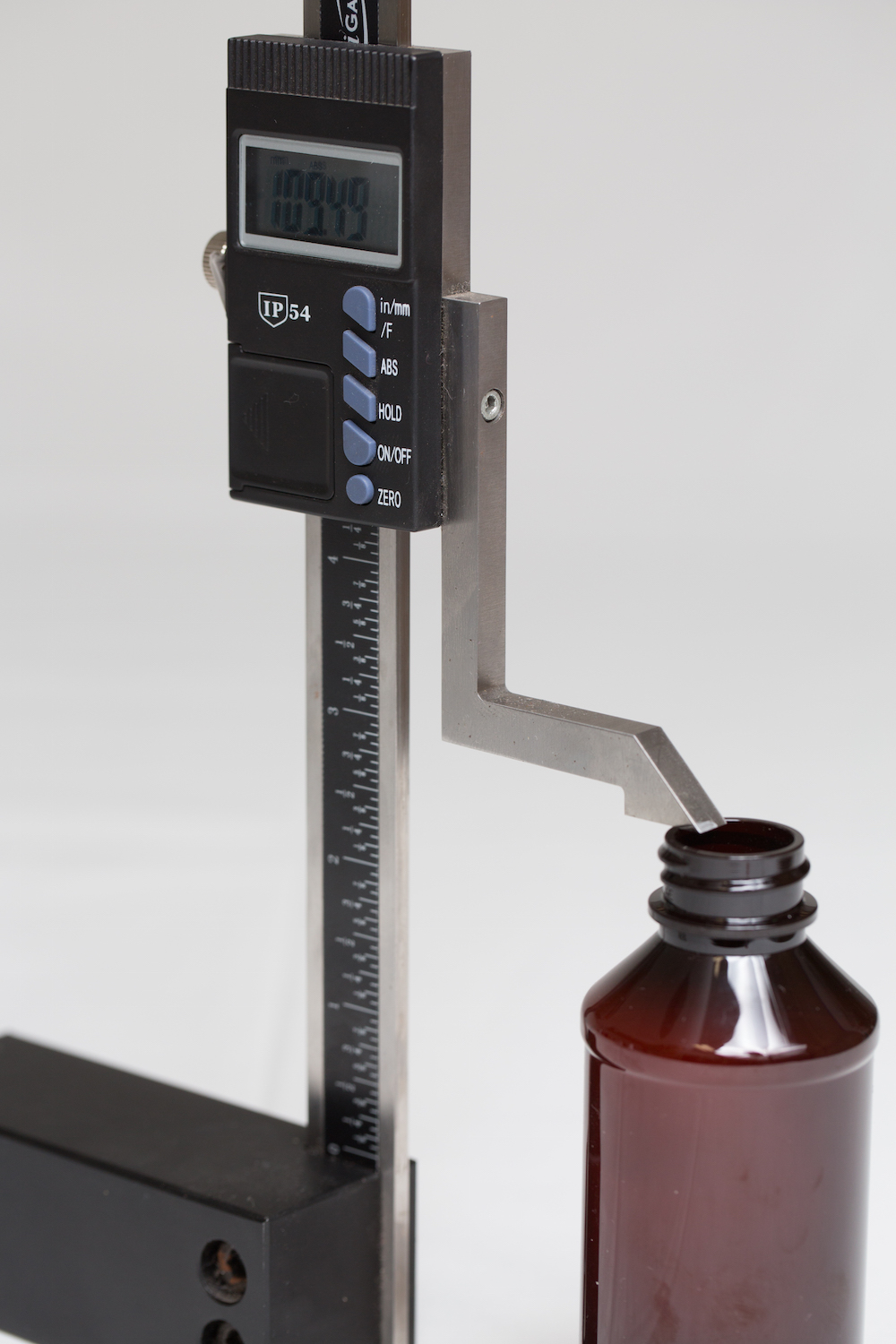 Development
Providing top service, tooling, engineering, and financing options in every step involved in your new packaging projects and development of prototypes.
Product Design
Meeting your product functionality with edging innovative advantages.
Tooling
Quality molds are endorsed by our top-notch technology team.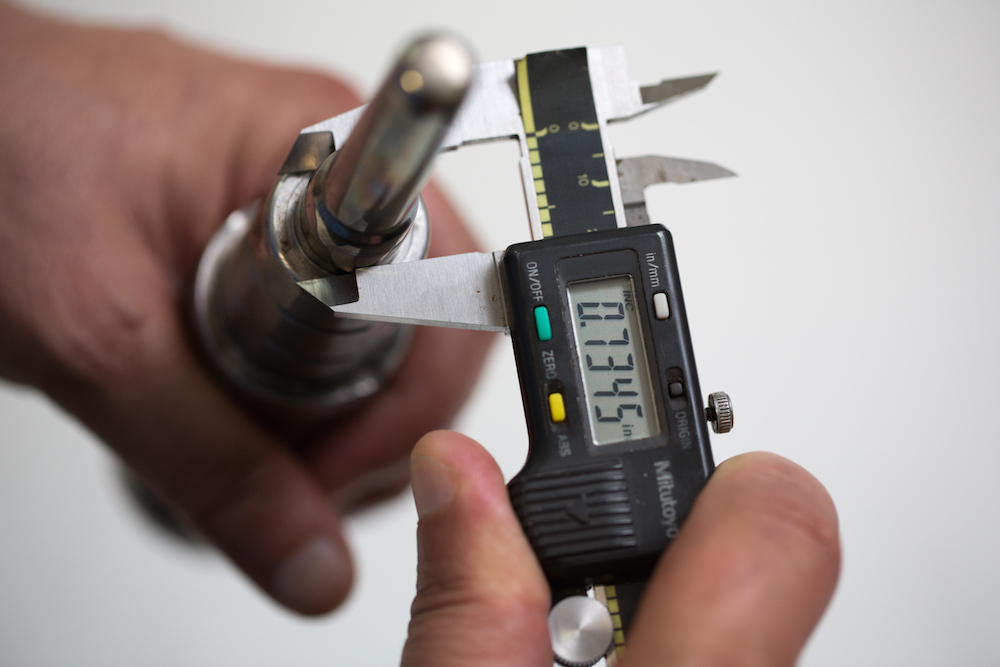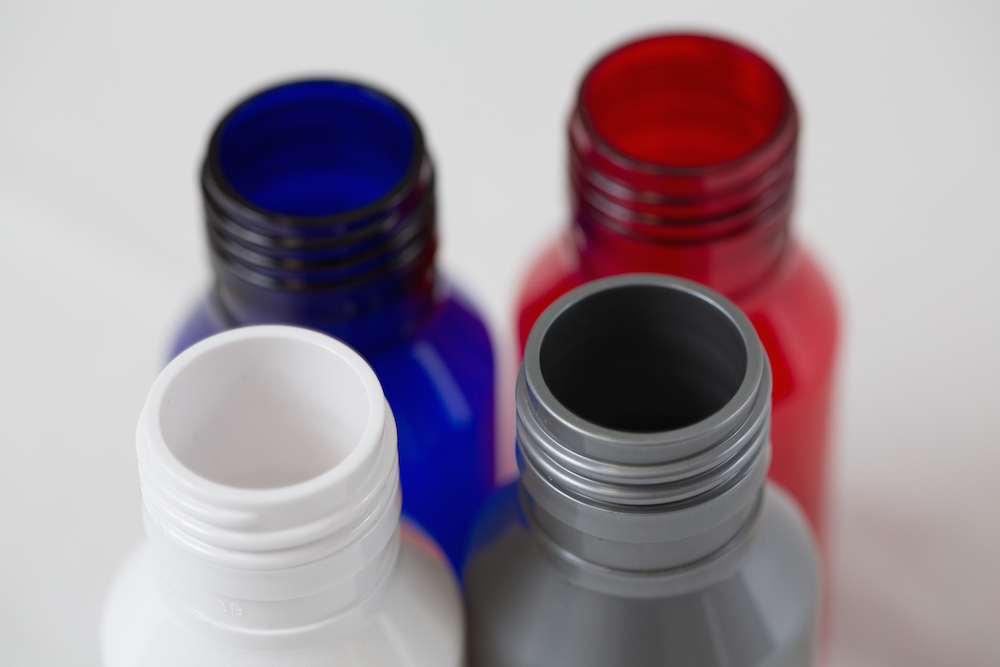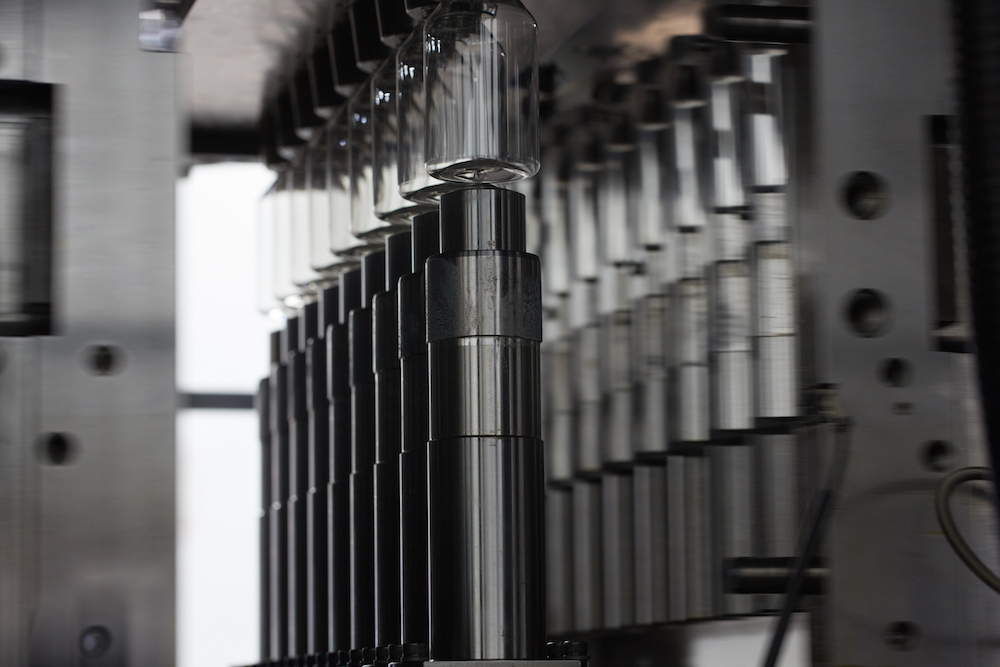 Manufacturing 
Processes are under continuous supervision and in compliance with local and federal (environmental) regulations.
Packaging Logistics & Warehousing
Planning and forecasting inventory and warehousing with no delays to markets.
Decoration and Completion
We recommend appropriate amenities (closures, valves, triggers) and decorations to meet your brand recognition and needs.